Announcements
Active Quest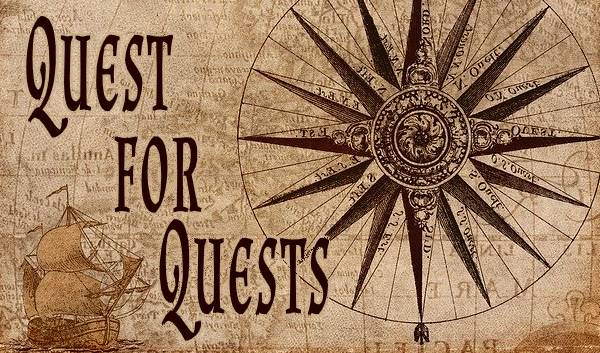 Our time of trials is not yet ended but there is still much to do for all. The Citadel has gone through many quests over the years, some more successful than others. Over time, one thing has remained true: nobody has yet to complete all the Quests. It may be a feat that is never accomplished. But, for the next 2 months, that will be our goal.
Let this Quest for Quests drive you to enter a Legacy Quest that has peaked your interest. At the end of the time, we will a random draw for more cash prizes. The more Legacy Quests you join, the more chance you have to win. Exact award amounts to be determined but will be no less than $150 to be distributed. You will be rewarded through comments, XP and, perhaps, even cash.
All Legacy Quests are currently worth 100xp each.
Legacy Quest
Legacy Quest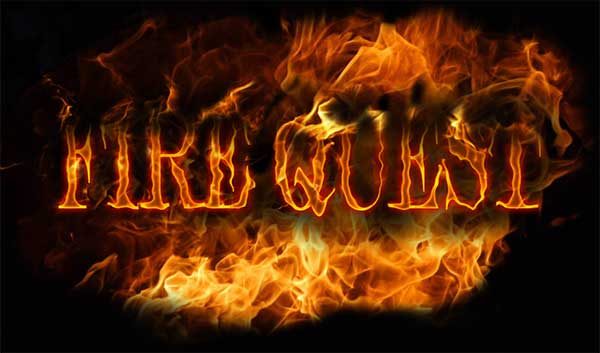 'FIRE!!'
Summer may be winding down (in most places), but the fires of imagination still burn bright.
Thousands upon thousands of years ago, role-playing was invented by our ancestors. Long before the first wheel rolled down a hill, and long before the first loaf of bread was sliced, early humans sat around their caves regaling each other with tales of gods, creatures, heroes and villains, and entertaining themselves with impersonations, play-acting, and role-reversals. All this was made possible by the roaring FIRES inside their caves, which warmed their bodies, roasted their meats, and shone light on their faces.
This month we celebrate FIRE and Role-Playing!
'The Quest revolves around the element of FIRE. Water, Air, and Earth need not apply.
Items, Locations, NPCs, or Plots. All are welcome as long as FIRE is involved! Don your asbestos suits and enter with us, into the all-consuming inferno that is this month's Quest!'
15XP for each submission with 100XP for 1st and 50XP for second.
Site Stats
Random Tags
" It seemed like a great place to camp. The clearing was good sized and sheltered from the wind. The brook just a few feet away. There is a natural hallow to keep the horses. Then the night came. It was like it became a different place. The temperature dropped. The wind, which does not seem to disturb cloth, almost cuts through you like an arctic wind. No one can sleep, as the soft ground has turned hard. The horses are uneasy. The Bats are flying over and stopping in the trees. And then there is the eyes. There are glowing eyes just inside the tree line watching your group. The mages and clerics can detect nothing, but there is still something there. (yet there is nothing at all... The Darkness will do nothing unless the players do something to it. And even then it will all seem to be a conincidence.) Of course, in the morning, it all becomes sweet and light."
" It is dreadfully rude to carry a fishknife whilst talking to a Merman or Mermaid, as they think of them as we would think of thumbscrews or other torture devices."
" The Worlds Shadow. A world in which all is dark and is a shadow of all things in the real world. And a shadow of it's former self."