Announcements
Active Quest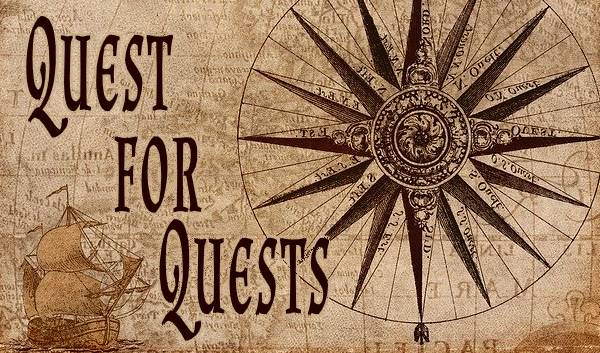 Our time of trials is not yet ended but there is still much to do for all. The Citadel has gone through many quests over the years, some more successful than others. Over time, one thing has remained true: nobody has yet to complete all the Quests. It may be a feat that is never accomplished. But, for the next 2 months, that will be our goal.
Let this Quest for Quests drive you to enter a Legacy Quest that has peaked your interest. At the end of the time, we will a random draw for more cash prizes. The more Legacy Quests you join, the more chance you have to win. Exact award amounts to be determined but will be no less than $150 to be distributed. You will be rewarded through comments, XP and, perhaps, even cash.
All Legacy Quests are currently worth 100xp each.
Legacy Quest
Legacy Quest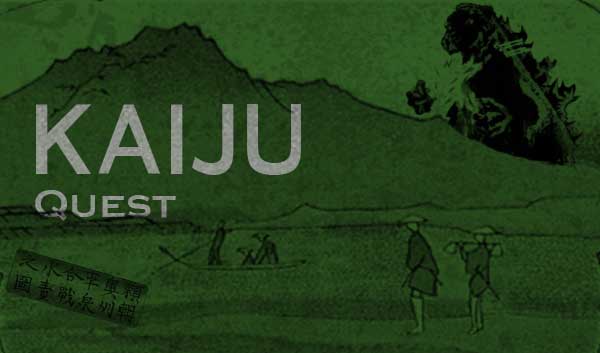 Scrasamax has thrown down the gauntlet of challenge at the Citadel.
I want to see Kaiju, or giant frakking monsters contest. Godzilla, Mothra, Mechagodzilla (which was built from the bones of the first Godzilla, according to canon) The monsters of the week fought by the last 12 years of the different incarnations of the Mighty Morphin Power Rangers, blown up to their giant size. Monsters can be born of radiation, beasts from another dimension, created by man (evangelion!) brought to earth by aliens, or any other possible explanation you can come up with. The only limitation: it has to be alive. No giant robots, no elementals, no constructs of energy. It's got to be flesh and blood.
And this doesn't just have to be the giant monster angle.
Plots on fighting the monsters, societies that worship the KAIJU or government agencies that track and hunt the massive beasts, scientists who are dedicated kaijuologists, kaiju conspiracy theorists, mega-weapons designed to fight the megamonsters, and the like.
Release the KAIJU!
Freetext: KAIJU
Site Stats
Random Tags
" The gong of a bell is said to scare away demons and ghosts."
" A fantasy version of the Klan, where it's 'Grand Wizard' really is a mage, and a dangerous one at that. Instead of hating blacks most of all, they hate non humans most of all (although they are no friends of black people either and certainly don't let them join.)"
" A supposedly empty desert on the far side of the mountains has started growing. No one knows why. At the center of the desert lies a tall rock outcropping, hundreds of feet tall. Dust storms shroud the outcropping constantly, except for one night a year."