Announcements
Legacy Quest
Legacy Quest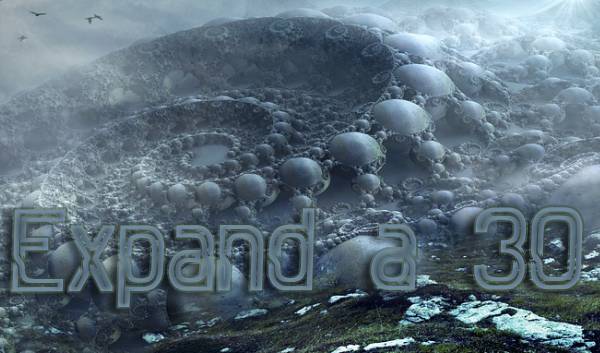 We have a lot of 30's around here.
In this Quest, choose any random entry from a 30 and expand it into a full submission. Pick something from The 30, The Other 30s, or through the 30 freetext. Don't use your own, there are so many you won't have a problem finding something.
Please make sure to link to the 30 that inspired you. The first place winner will receive a 100xp award. The second place winner will receive 50xp. Make the small ideas great!
Site Stats
Random Tags
" As you emerge from the shop in the alleyway, not-too-distant clanging and stamping makes you wary. Further investigation reveals a massive Balgrian protest march flooding the main street, banners roaring about the inhuman conditions in which this ethnic group is forced to live. City guards stand helplessly by, beating up the odd protestor, but unable to hold back the flow. Onlookers throw vegetables at the Balgrians, and shout abuse."
" This painting was thought to be a myth, in reality it is worth a kingdom.How do you sell something worth Millions of coins?Plus who will try to take it?"
" A land where virgins are immune to magic (although they cannot cast it.)"