Strolen's
Citadel
Organize, Share and Collaborate on your
Campaign, World Building, Stories, Ideas
A supportive roleplaying community for game masters, writers and players built to develop your ideas and share them with the world.
Can you come up with more roleplaying ideas than you can use in a lifetime?
Wouldn't it be nice to join a community that would appreciate and interact with the ideas you have? Join hundreds of others with similar interests and join the collaboration!
Do you have notes, binders and index cards with roleplaying ideas scattered everywhere?
Drop in and get your ideas organized, sortable, and searchable. Bring your ideas together and never lose them again!
Are you looking for a social site where you know your contributions will be appreciated?
Look no further. Share your creative ideas and get valuable feedback. We are roleplayers supporting our hobby so jump right in!
Unlimited
Possibilities
Strolen's Citadel is a community of role players, game masters and writers just like you. Over the last 18 years, the Citadel has supplied creativity and inspiration for thousands.

You have found the best roleplaying site on the net to
Read, Post and Play!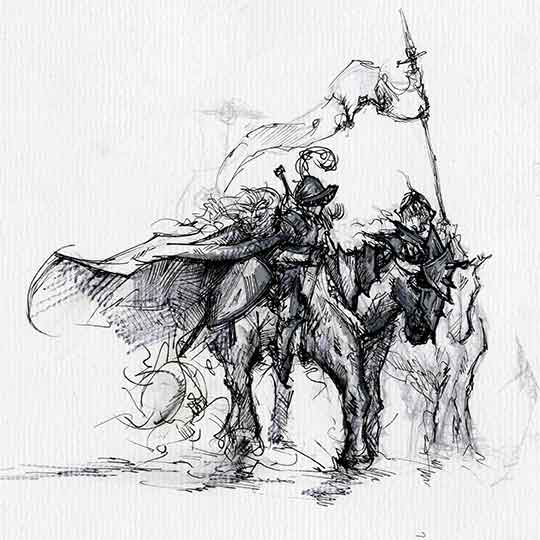 Start with an
idea
Get out those scattered notes and dig up all those forgotten files on your hard drive. It is time to share them with the world!
Create a private collection for your eyes only, make them visible to some selected friends, or reveal them to the world.
You can have limitless hidden rough drafts, set your work-in-progress to collaboration mode for some help and can even turn off commenting.
You control when and how your content is displayed.
Work on your
Collections
Develop your own ideas or delve into over 8,000 creative submissions to spark your inspiration.
As you gather ideas together you can organize them into your own collections, cross-link them with similar submissions, and add suggestions to create a web of connected ideas.
Organize them in whatever fashion you wish and watch your world come alive.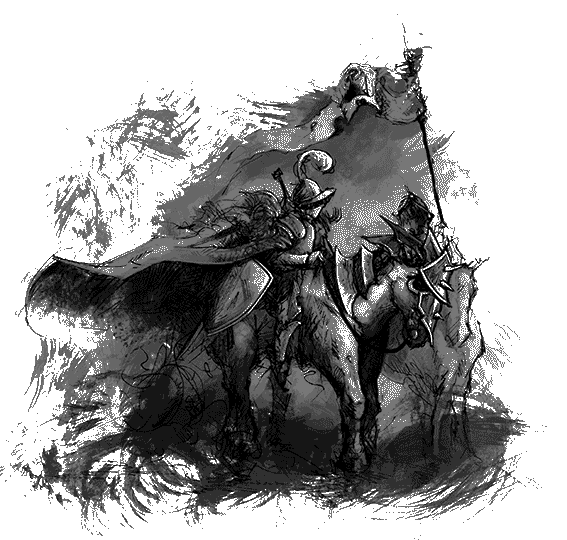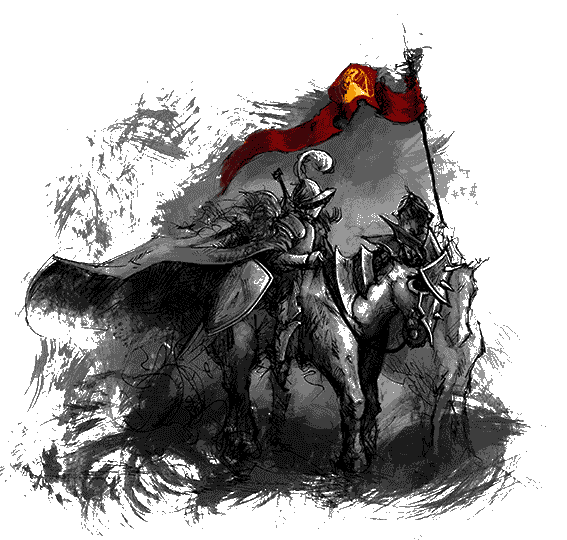 Build Your
Worlds
Create side-quests, campaigns, locations, npcs, story chapters and whatever else you need and bring your vision to life.
Stuck? Find something you love and "fork" it to make your own personalized version. Everything on the site is ready to become part of your own creation.
The community encourages social collaboration so borrow a favorite submission and make it your own.
Premium Features
Coming Soon
Our goal is to encourage a robust community to share and collaborate on roleplaying ideas.
As roleplayers ourselves, we are focusing our passions into building a roleplaying community to help support our favorite hobby and bring an audience to your game ideas.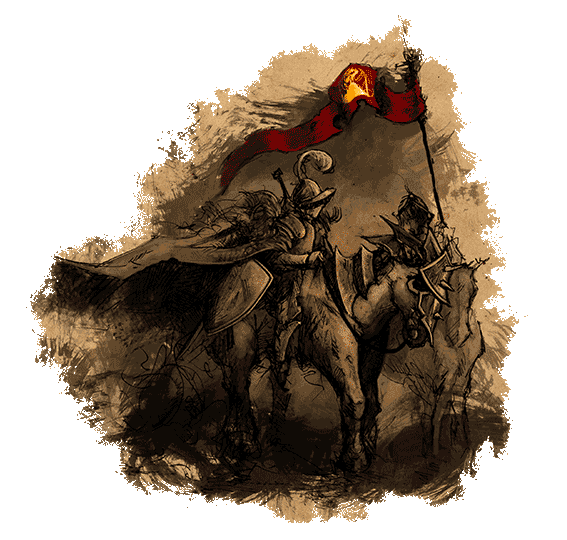 Social
Creativity
Creativity is Contagious.
---
Share
Share in your newsfeed, submissions are automatically cross-linked when mentioned, and familiar tags bring topics together.
Collaborate
Submissions can have multiple authors, you can add ideas to any submission or the entire submissions can be turned into a wiki.
Organize
Organize your favorites into categories or use our Codex feature which allows you to nest other submissions under a new submission.
Citadel
Guilds
Join forces with those of similar interests.
---
Focused Creativity
Guilds are generally created around a specific theme or interest. Join as many as you want or create a new one to support your own goals.
Guild Newsfeed
Each Guild has its own feed where updates, notes, and requests for assistance go. Share you newest submission or plan a collaboration with a fellow Guild Member.
Build Friendships
The perfect way to find people to encourage you through comments, voting, and sharing of ideas.
Citadel
Quests
Earn experience by challenging your creative side in our frequent Quests.
---
Extra Experience
Earn extra experience points by joining a Quest challenge and putting in a submission that meets the criteria.
Win Rewards
The Quest is a contest and we will often have various prizes to be won. All requirements and prizes are announced with the Quest.
Always Available
Even if you missed the official Quest, they are always open giving you bonuses for finishing the challenge.
---
Strolenati:
Wondering What's going on?
Visit our Discord Chat where you can get the answers you're looking for!
Join Discord Chat!
---