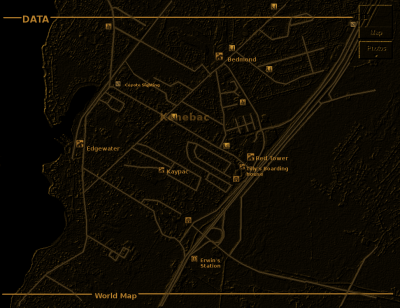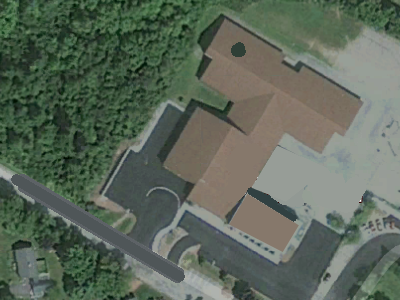 Additional Ideas
(1)
(13:57:46) valadaar: I think the point blank range increment would balance off using no sights.
(13:58:04) valadaar: Though I'd be tempted to give you a -4...
(13:58:15) Gossamer: Is that a feat?
(13:58:30) valadaar: Have to check.. It would seem to make sense.
(13:59:26) valadaar: I think I'd put a -2 on scoped weapons used without the scope.
(13:59:37) valadaar: Since the scope interferes with aiming.
(13:59:55) valadaar: There is a seperate feat for +1 at point blank
(14:00:03) Gossamer: Makes sense, you can't really fire a rifle from the hip anyways...not very good at least.
(14:00:26) Gossamer: But at melee though...
(14:00:37) Gossamer: Poke* Blam.
(14:00:49) valadaar: But the rifle is also easy to grab.
(14:00:56) valadaar: no so much with pistol
(14:01:01) Gossamer: Hmm, yeah. Good Point.
(14:01:16) Gossamer: Unless it was an animal.
(14:01:21) valadaar: Get inside the rifle, and its a wrestling match
(14:02:21) Gossamer: Carnegie is pretty much the opposite of Verity. In so many ways.
(14:03:01) valadaar: gotta go ..
2013-08-01 01:03 PM » Link: [7476#88552|text]
Please
register
to add an idea. It only takes a moment.