21
« Last post by Tusserk on October 02, 2016, 06:32:59 PM »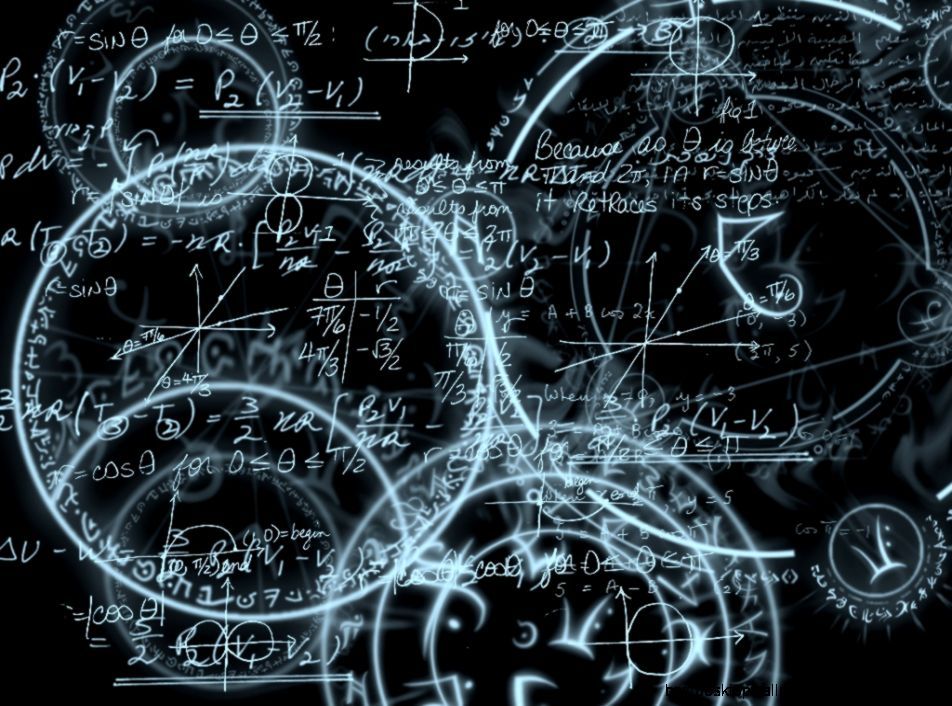 The signal had slowly grown stronger over the past month since it was first detected by the telemancers of the Signal Corps within the Celestial Navy. The Shay-el, Aether-class exploration ship, floated in orbit above the ninth planet within the solar system, cloaked from observation by the scout mages aboard.
"Sir, the signal has increased threefold within the past point." The ensign's face was lit up by the monitors glow as he adjusted the formula shown to keep the signal within observational range.
The admiral leaned in close to the monitor. "Impossible ensign. Recalculate the formula for interference from the systems star and scan again." Straightening up, he turned to the second station. "Any indication that the inhabitants of third planet has noticed our presence?"
"Negative sir. All scanners show cle…" Alarms rang out as the ensign checked his monitor again. "Sir! Contact moving out of the shadow of the planet. Unmanned and automatous."
"Sir… the signal just increased in strength again. It has reached a dangerous level, the shielding cannot withstand another increase at this rate. We have to increase the distance between us and the origin or else it will overwhelm the buffers."
The admiral watched the small blip on the monitor as it slowly drew closer. "Negative. If we move then the satellite may detect us. There is no telling what would happen if the beings of this system were to discover the reality of other races among the stars. Increase the buffering, draw power from the engines. We will ride out this storm until the satellite passes."
***
Telemancer Yanir felt the signal screaming in his mind as his fingers traced the archaic formulas to help focus the random bursts into a workable language. He could hear the multiple voices, like a choir not quite in tune, but could not make out the words. Scanning the monitors that surrounded him he noticed that the admiral had boosted the buffers. A frown crossed his face slightly as he overrode the buffers to get better access to the signal. In a moment he regretted his decision as his face contorted, his last thoughts were of dreams shattered. This was not Naôth, this was Aaneval and Hahahaal, Lords of Despair and Instability, working together. Blackish ichor oozed from his eyes as his mind decayed within his skull.
***
The satellite New Horizon continued on its journey past the planet Pluto, unaware of the deaths aboard the Shay-el and unable to detect the energy emanating from the planet it was orbiting. The Dark Lords had awakened and Earth was blissfully unaware for several decades to come.